Webinar: RPO for Smaller Business? Really?
Discover why RPO is a match made in Heaven for smaller businesses just like yours.
Many HR leaders think that big companies like Apple, IBM, and GE have talent acquisition all buttoned up with either huge recruiting departments or by using recruitment process outsourcing (RPO) to manage their recruiting function.

What you may not know is that RPO isn't just for big business.

Whether your company has 50, 500, or 2500 employees, the benefits of RPO are available to you too. Join us for this enlightening webinar to discover why RPO is a match made in Heaven for businesses just like yours.
Webinar Objectives:
How the RPO relationship works and how it specifically works for small to mid-sized through custom-tailored solutions.
How RPO can transform the hiring function (in a good way) for companies by increasing hiring manager satisfaction and candidate experience, simplifying the hiring process for all stakeholders, and simultaneously saving some money in the process.
How to evaluate RPO providers, what questions to ask, and how to get the perfect match for your organization.
Making the business case for RPO in terms of need and ROI in order to get buy-in at the top levels of your organization.
Who Should Attend:
This webinar is ideal for HR leaders, talent acquisition specialists, VPs, and CEO/Owners in organizations with 50-2500 employees, but anyone considering an RPO solution would benefit.
Leadership Speakers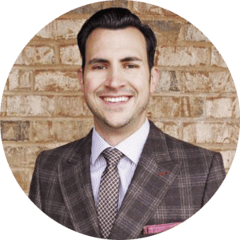 Mike Tastle, Senior Vice President, Operations Accolo
Mike brings over 15 years of Talent Acquisition experience including executive search, corporate recruitment training and consulting, and RPO.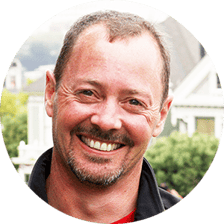 Mike Palmer, Vice President, Accolo
Mike has over 20-years of diverse experience in the areas of talent acquisition strategy at all levels, recruitment leadership, and recruitment operations.