Setting up for Success: What to Prepare For When Engaging an RPO Partner
Any successful relationship is dependent on a good beginning. Working with an RPO provider is no different. Join Sherry Hamilton, Accolo Director of Client Services and Rachel Clark, Business Coach with Synergy Business coaching as they identify the work an RPO buyer needs to take on first to ensure a successful, results-oriented relationship with an RPO provider from start to finish.
In this webinar:
You will learn what an RPO buyer should do to prepare for engaging with an RPO provider

You will learn how to use and implement our proven assessment that will ensure a good relationship dynamic each and every time
In our webinar we will provide you with an assessment tool, that will ensure you engage with your assessment process first. It will knock the socks off your RPO provider and leave you feeling confident that a working relationship will be created and results achieved.
Leadership Speakers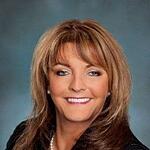 Sherry Hamilton
Director, Client Services at Accolo, Inc.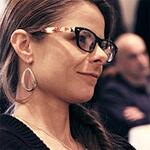 Rachel Clark
Business Coach
Synergy Business Coaching