Recruiting Metrics 101: What You Need to Know About Measuring Your Recruiting Performance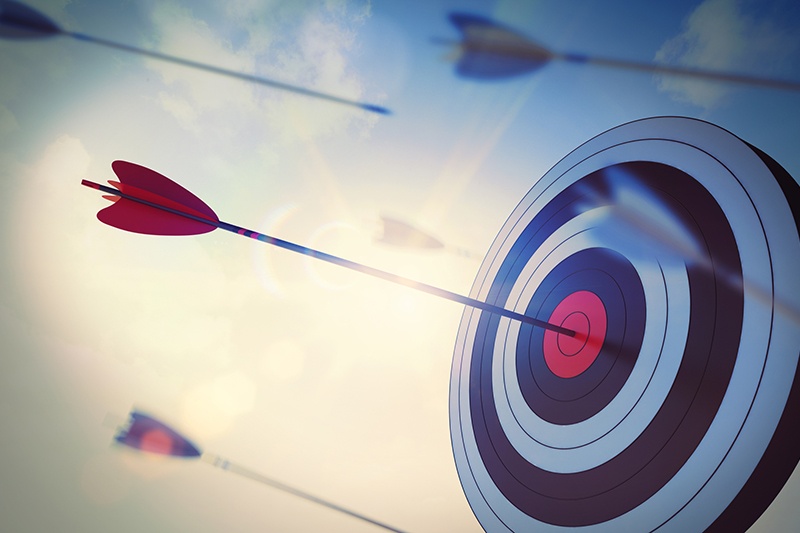 Why bother measuring your recruiting performance? The simple answer is, if you don't measure it, you can't improve it. HR sometimes gets a bad rap for being too nebulous, too touchy-feely, and too soft. There is a perception that HR is great at working with people and not so great at driving strategic value. So how do you take comments like "our hiring managers are VERY happy" and "we've REALLY improved the candidate experience" and turn them into hard metrics? This paper outlines recruiting metrics that matters for measuring performance.
You should read this paper if:
You are interested in learning more about how to measure your recruiting performance and put that information to work
You are an insomniac looking for a likely cure – a bright paper about measuring recruiting performance
Either way, this would be a great read for you. "Ignorance is bliss until you're not [ignorant], and it isn't [bliss]"
Download this paper to learn the six-step process to accurately measure your recruiting performance.