Practical RPO: Getting Real Benefits from an RPO Program
This webinar talk about the real benefits of Recruitment Process Outsourcing (RPO) from real-life success stories.
From project-based RPO to full-scale programs, learn about the client's need, the type of RPO program that was implemented, and the metrics used to measure results.
This webinar is perfect for individuals dipping their toe in RPO waters and curious to learn about the benefits of RPO or those looking to refresh their approach. You don't want to miss this straightforward, in-depth discussion.
Listen to three case studies for RPO programs from three different industries:
Manufacturing
Bio Tech
Global Agri-business
Access this webinar now to learn 4 key takeaways about RPO Programs.
Original Webinar Date: Wednesday, June 10 1-2 PM EST
Leadership Preseters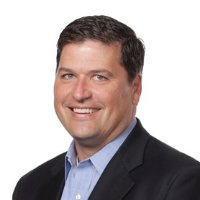 Andy Roane, VP of RPO for Yoh. Roane is the Vice President of Recruitment Process Outsourcing (RPO) for Yoh. Roane brings more than 15 years of human capital industry experience to the role, including six years as Vice President of Operations for PeopleScout where he led RPO engagements with Fortune 500 companies.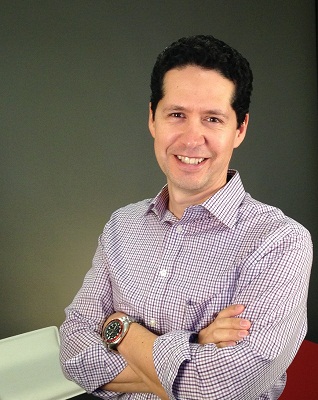 Matt Rivera, VP of Marketing & Communications for Yoh. Matt serves as Vice President, Marketing and Communications and is responsible for overseeing all aspects of Yoh's marketing and brand communications. Matt holds a degree in Journalism/Public Relations and has been working in the staffing industry for more than 25 years. Prior to this role, Matt held many different roles from branch recruiting and proposal writing to technology management and online marketing.