[Webinar] Recruiting Agility: Keeping your recruiting agile beyond a crisis
How a strategic partner can help you adapt to hiring conditions during and post COVID-19
Many firms have rapidly adopted agile principles to react to the coronavirus crisis. Namely, they've been ditching bureaucratic planning processes and instead fast-tracking ideas, holding focused meetings, and empowering decisions at lower levels of the organization, as reported in a recent Harvard Business Review by Darrell Rigby of Bain & Company.
Agile principles are being adopted at every organizational aspect including hiring and recruiting. Because the talent market landscape is moving like a quick-sand during the coronavirus pandemic, agile recruiting is becoming imperative for success.
Firms who partner with recruiting experts, like RPOs, find themselves best positioned to adapt to disruptions and uncertainly because of the agile nature of the RPO model.
In this dynamic panel discussion, RPO leaders discuss: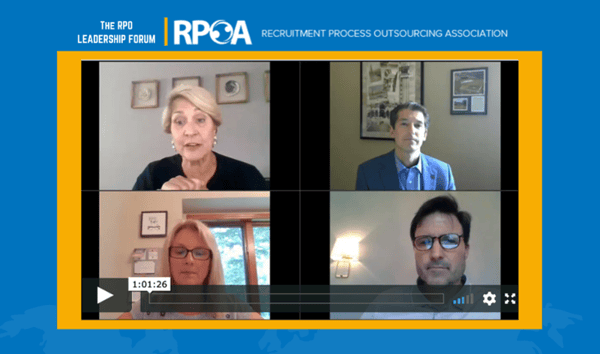 Meet the panelists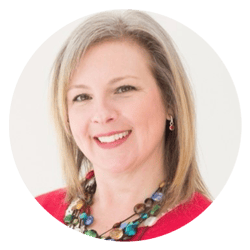 Michelle Krier, SVP of Sales & Marketing at ClearEdge Marketing
As ClearEdge Marketing's SVP of Sales & Marketing, staffing and tech industry veteran Michelle Krier provides insight and direction to ClearEdge clients on talent acquisition, strategic marketing, sales enablement, customer engagement, and brand growth. She is passionate about working closely with clients to help their recruiting, sales, marketing, and HR operations teams work together and achieve success.

Connect with Michelle on LinkedIn.
Visit ClearEdge Marketing.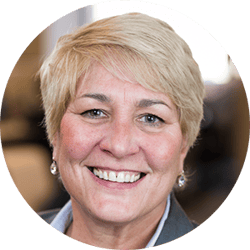 Patty Silbert, President at Newton Talent
Patty Silbert has over 30 years of experience developing the innovative solutions that help HR professionals just like you meet their most pressing recruitment challenges and their companies achieve their talent acquisition goals. She is a regular writer and speaker on the subjects of recruitment strategy, employment branding, HR technology, and leadership.

Connect with Patty on LinkedIn.
Visit Newton Talent.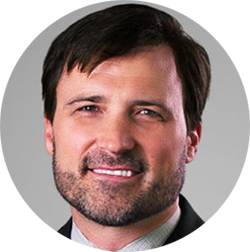 Jason Krumwiede, Senior Vice President, Client Delivery at Broadleaf Results
Jason brings twenty years of leadership, business development, consulting and management experience in Talent Acquisition and Human Capital services. As a trusted advisor, his goal is to help clients realize efficiencies in recruiting and staffing by identifying ways to scale and standardize through innovative value-based solutions. Through collaboration and careful analysis of a client's hiring processes, employees, cost structure and systems, he partners to challenge their current delivery structure and how best to leverage recruitment outsourcing and assessments to drive better outcomes.

Connect with Jason on LinkedIn.
Visit Broadleaf Results.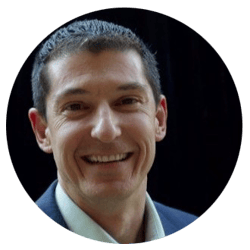 Joe Marino, Executive Vice President at Hueman
Joe has served as Executive Vice President of Hueman People Solutions since March 2009. As a member of the leadership team, Joe oversees Hueman's Consulting Practice, Business Development, and has oversight over many of Hueman's strategic partnerships. Hueman provides RPO Services, Subscription Recruiting Services, Executive Search Services and Talent Acquisition Consulting Services. Joe manages Hueman's Albuquerque Office and plays an active role in engaging Hueman's remote team-members. He has a firm commitment to driving the organization's culture, known as 'A Culture-by-Design'.

Connect with Joe Marino on LinkedIn.
Visit Hueman RPO.