How to Manage a Healthy RPO Relationship that Stays Focused on Results
Finding a right fit is always the start to a great relationship. Your business is made on right fits. However, a leader can't assume that character alone will carry strong results forever. Understanding how to manage, support and maintain a strong relationship with your RPO provider or client will set you up for the best results.
In this webinar, you will learn:
What activities and habits create strong and successful relationships.
Systems to implement those activities.
How to practice the communication skills necessary for success.
Don't miss this engaging discussion from our expert panel. Access webinar now!
Leadership Presenters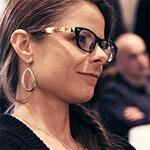 Synergy's own, Rachel Clark, has worked as an EMyth Business Coach for 10 years, helping clients transform their business and lives using the tools, methodologies and principles of the EMyth coaching programs. Using her formal education in Marketing and Economics, coupled with years of experience in Executive Recruiting has empowered her to work with clients who are ready to work on their leadership and business. Synergy is a mastermind of Rachel, that began last year as EMyth innovated change in the company to allow Coaches to start their own business.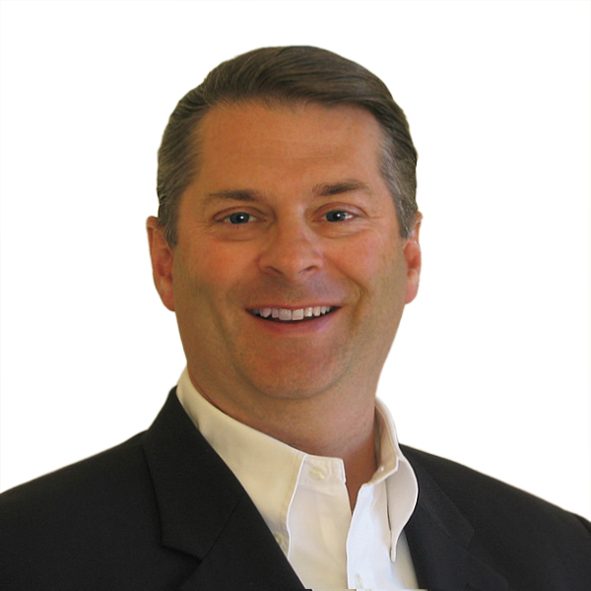 Ray Rike, Chief Operating Officer, Accolo Inc. Ray brings 25 years of SaaS, software, and services leadership with significant experience in building and leading high growth global sales, marketing and service delivery teams. Previously Ray held senior executive roles at public, multi-national companies including GE Global Exchange Services (GE), QRS (QRSI) and also has held key leadership roles at emerging technology companies including Accruent, MarketFirst and Netscape at their joint venture (Actra) with GE. Ray graduated from The Ohio State University with degrees in computer science and operations management. Ray is also a graduate of the GE Executive Management Development Program.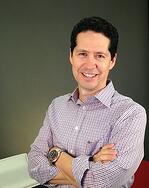 Matt Rivera serves as Vice President, Marketing and Communications and is responsible for overseeing all aspects of Yoh's marketing and brand communications. In his role, Matt is responsible for the strategic direction of Yoh's marketing efforts, candidate marketing and communications. We get it at Yoh and Matt helps make sure everyone sees it. We're good at what we do (staffing, MSP, RPO, IC Compliance, SOW) and our marketing department connects our services with clients and jobseekers. Matt manages an exceptional team of content and candidate marketers who work on an integrated platform and with leading tools and marketing resources to provide content, information and engagement to our audiences. From traditional marketing vehicles to digital content management and mobile technology, Matt leads the marketing team to make connections, drive sales and put people to work.
Matt holds a degree in Journalism/Public Relations and has been working in the staffing industry for more than 25 years. Prior to this role, Matt held many different roles from branch recruiting and proposal writing to technology management and online marketing.