What would you offer employers looking for a scalable recruiting solution that's more cost effective and flexible? Recruitment process outsourcing is a recruiting model that emerged in response to companies's needs to cut recruiting cost and hire best talent without having the internal resources and expertise in-house. RPO is currently on the rise with growing adoption rates from large and small-to-medium (SMB) businesses alike. In 2016, Credance reported "The recruitment process outsourcing market worldwide accounted for revenue of US$ 3,537.2 Mn in 2014. The market is projected to expand with a CAGR of 14.4% during the forecast period from 2015 to 2022."
If you're considering adding RPO services to your recruiting offering, knowledge and experience are likely your greatest barrier to entry. What RPO services should you offer? How do you negotiate and close an RPO contract? What should you include in a service level agreement? What technologies should you use and what does an RPO implementation look like?

Cynthia Cohen and Maru Gonzalez have been in the RPO industry for over ten years and currently provide support and consultation for companies looking to transition into RPO.
The objectives of this webinar are:
to help you understand the recruitment process outsourcing model and it's principles;
to provide a practical knowledge of recruitment process outsourcing, including solution options, pricing models, ATS capabilities, Change Management and Training;
to prepare you to be comfortable in implementing recruitment process outsourcing for your clients;
to answer your questions about becoming an RPO provider.
Who should attend?
S

taffing and recruiting agencies considering adding or transitioning into RPO

.
Existing RPOs looking to train their RPO team.
About the Presenters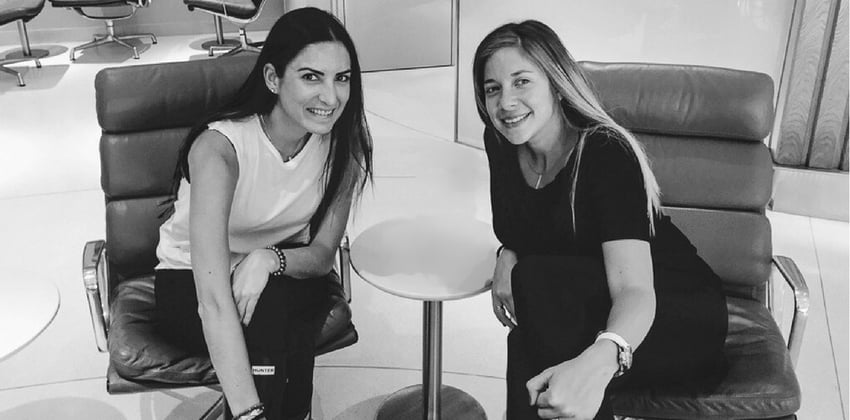 With 18+ years combined RPO experience, Maru Gonzalez and Cynthia Cohen of Mynt Consultants have launched more than 25 implementations for Fortune 500 companies across various industries (from oil and gas, automotive, consumer goods, IT and retail). They built the foundation for Kenexa in Latin America, growing the company to be the top outsourcing provider in the region.

Self described as "Process Addicts", Maru and Cynthia are process-driven, relationship-focused, and global-market-savvy having helped clients implement RPO solutions in the US, Latin America, EMEA and APAC. They founded Mynt Consultants with the goal of impacting organizations that want to transform their recruiting processes.