Hiring Solutions [Webinar]
Top 5 Requirements for Every Talent Acquisition Program
Finding and hiring the right talent is hard. Truth is, most companies aren't sure if they have a solid recruiting process or how to evaluate their existing hiring solution for effectiveness.

Whether your hiring solution is completely internal, utilizes an agency, executive search, contract recruiters, recruitment process outsourcing or a mix of these solutions, there are fundamental components that are critical in delivering an optimized talent acquisition program.
In this webinar, join Pam Verhoff, President of Advanced RPO and John Hess, Executive Vice President, Advanced RPO as they explore each requirement and provide expert advice on best practices. Both Pam and John each have 25 years of experience in building successful talent acquisition programs for hundreds of companies of all sizes across a variety of industries.
In this webinar, you will learn:
Top 5 requirements for your hiring solution
Some best practices to consider for your hiring program
Easy ways to evaluate your current recruitment strategy
Who should attend?
This webinar will benefit HR /Talent Acquisition/Recruiting leaders or team members along with C-suite individuals of fast-growing companies who want to develop an effective hiring solution.
About the Speakers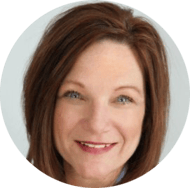 Pam Verhoff
President, Advanced RPO
Pam is an accomplished executive leader that has extensive experience building RPO businesses and solutions, as well as developing growth strategy. Pam is responsible for all aspects of strategic planning, sales and marketing, operations, financial management and compliance for Advanced RPO. Her success has largely been a result of building high performance teams and creating a values-driven culture resulting in exceptional employee engagement.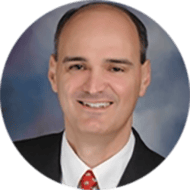 John Hess
Executive Vice President Operations, Advanced RPO

With over 25 years of hands-on experience in recruitment process outsourcing and talent acquisition, John has implemented and managed the recruitment strategy and process for hundreds of companies from Fortune 1000 organizations to high-growth, start-up businesses. John is responsible for the design and delivery of talent solutions for Advanced RPO.

Live webinar: May 15, 2018