RPOA Expert Panel | Webinar Series
2021 Talent Outlook
Hear from top talent and HCM experts as they reflect on their outlook for talent challenges and talent strategy changes over the next couple of years
In their 2021 Outlook: Recalibrating for Resilience webinar, EverestGroup predicted 2021 to be the "best year in our whole professional careers" and explained the pent-op-timism and the tension for a breakout to drive business growth. Based on their survey results, adapting to new business models remains the top business challenge. Hiring is expected to start slow during the year but is likely to pick up.
In this RPOA Expert Panel, we invited top talent leaders to narrow in on the outlook for talent and hiring in 2021. The well-rounded panel will discuss talent top challenges and changes in talent strategy in the next couple of years.
Join the dynamic webinar and listen to the panelists as they discuss the following questions and more:
What are some of the anticipated top talent challenges in 2021?
What are the expected critical talent strategy changes and areas of innovation for the next couple of years?
What's your outlook for global talent?
What are some of the big lessons TA leaders learned from the pandemic? And, how do you see these lessons impacting hiring in 2021?
How are talent acquisition models, strategies, and providers changing?
How can RPO better position organizations for the talent challenges ahead?
Learn what experts expect to be some of the top talent challenges in 2021 and how organizations should be positioned to adapt to a fast-changing hiring environment.
Who should attend?
Talent acquisition leaders and professionals
Business leaders
Recruiting provider leaders and professionals
Meet the Panelists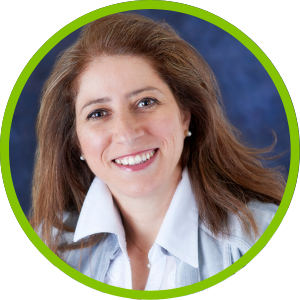 Lamees Abourahma, Executive Director, RPOA [Moderator}
Lamees has been the executive director for the Recruitment Process Outsourcing Association (RPOA) since 2011. She leads all content design and development for the RPOA and manages strategic relationships with all corporate members and sponsors.
Prior to working with the RPOA, Lamees founded and ran a small technology consulting agency working with professional associations worldwide on improving their membership management tools.
A life-learner and knowledge-enthusiast, Lamees is passionate about collaborating with industry experts to deliver RPOA's mission of educating the market about RPO and advocating to its value in the talent acquisition space.
Connect with Lamees on LinkedIn.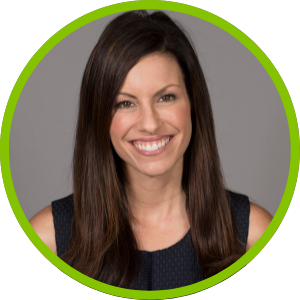 Kim Pope, Chief Operating Officer at WilsonHCG. With more than 16 years of experience in talent acquisition and recruitment process outsourcing, she joined the company in 2010.
Kim leads WilsonHCG's global delivery team and develops cutting-edge solutions to help its clients create proactive talent acquisition strategies that fuel growth and innovation. She has been instrumental in building the framework for many of the company's global partnerships and played a key role in executing WilsonHCG's acquisitions.
A thought leader in the talent acquisition industry, Kim has received multiple honors including being named a "Woman Worth Watching" by Profiles in Diversity Journal and recognized as an "HR Global Superstar" by HRO Today.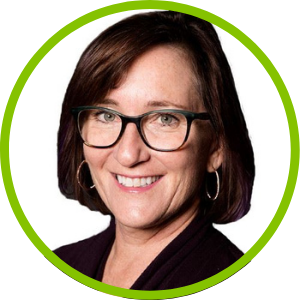 Jenifer Kihm (Jak), Global Talent Consultant, Operant Consulting. Jak is a senior leader with extensive experience building competitive advantage through people and teams. Possess an approach to human capital optimization stemming from advanced training in organizational psychology and business administration, as well as continuous on-the-job learning that balances science, strategy and available resources to produce meaningful and sustainable results. Key areas of expertise are: comprehensive talent acquisition, talent development, succession planning, HR and change communication strategy and execution, variable compensation, problem analysis, professional research, solution design and implementation, department management, financial stewardship and executive coaching.
Zach Chertok, Associate Columbia University SPS HCM | Product Marketing Manager at Virgin Pulse Message. Zach has experience as an analyst across the technology sector with a base in analytics and human capital management. His experience extends to business development, business plan development, market research, and analysis for the tech sector, private equity, public policy, and economic development. He has a bachelor of engineering from McGill University and is currently a candidate for a master's of public administration from Columbia University.