How to Use Twitter for Recruiting Qualified Candidates

Twitter is the most open of all of today's current social media platforms and provides tremendous value to nurturing both active and passive candidates and diligently broadcasting your company's message.
Twitter will allow you to more actively interact with the candidate marketplace. Additionally, leveraging the current LinkedIn sharing program will serve to broadcast your message even more broadly than it is today.
This informative presentation uncovers methods for using Twitter in a way that will increase your reach, authority and accessibility across your professional networks to help you find and attract more qualified candidates.
In this presentation you will learn:
How to establish a Twitter account
How to quickly add 100 followers
The best search tools for mining Twitter users and interesting data
Methods for managing and automating your Twitter feed
How to interact with Twitter users and quickly establish yourself as a trusted source of knowledge
The importance of broadcasting your narrative and message
Speaker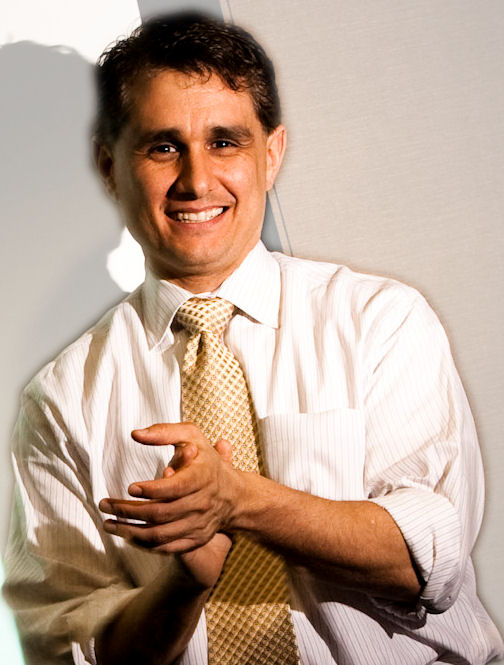 Joel is Vice Pesident of Marketing with Yoh, a leading staffing agency. He's also the newly elected Vice President of the Recruitment Process Outsourcing Association. Joel is frequently invited to share his insight to a wide variety of communities and publications. His works have appeared in an assortment of media outlets, including BusinessWeek.com, The Federal Times, CRM Today, Computerworld, Retail Merchandiser and Talent Management.